Forland C312 is a newly introduced cargo truck by JW Forland, a Pak-China joint venture. C312 is a sibling of D310 (the star of Forland's dump truck series), and both have many things in common. C312 features a powerful 2.7L diesel engine with an ample 3.5-ton payload capacity while still being affordable. This cargo truck is unique in its category since it comes with hydraulic steering, drum brakes, and more.
Forland's C Series
C-SERIES from Forland is a series of cargo trucks ranging from a payload capacity of 1 to 7.5T. They can easily be modified to bravo box trucks, stake trucks wrecker, refrigerator trucks, aerial platform trucks, etc.
What Makes C312 Exceptional?
Here is everything you need to know about this new product from Forland.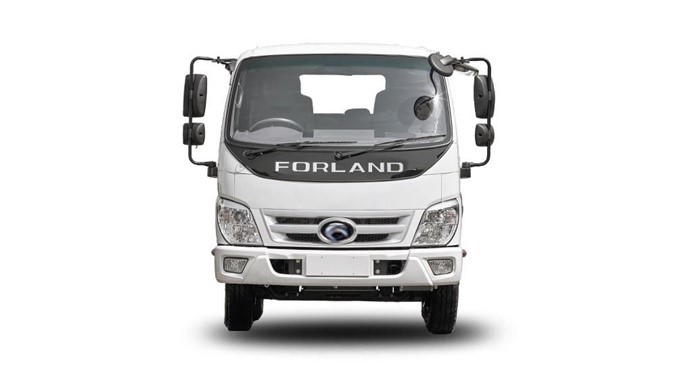 Forland's C312 is a bigger more powerful alternative to the company's C19. What makes C312 irresistible is its affordable price, making it the best choice in the segment. It is a medium-sized cargo truck powered by a 2771cc diesel engine, which outputs a total of 225nm of torque. A 3.5 Ton payload capacity with a massive 11.8ft long and 6.2ft wide cargo deck are main highlights of this truck, which also happen to be more than any other truck in this price range. Just like the D310, C312 returns a company claimed 7-8km/L fuel economy and the fuel tank is also massive – it can retain 80L of fuel. This may mean that C312 would cover around 700 km (if not more) in a single fill-up. Top speed is also a respectable 100km/h. It is worth reminding ourselves that Forland has made sure to add all the necessary features in its trucks, which are not present in its competitors.
What Makes C312 Different from The Rest?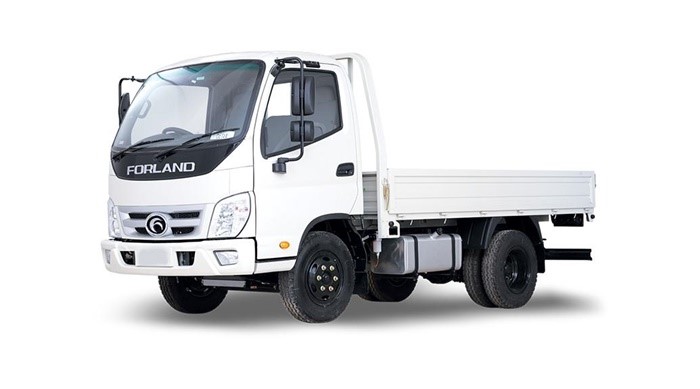 The main advantage this truck has over the others is its 11.8 ft long and 6.2 ft wide cargo deck which can carry a heavy load for long distances. This eases the business operations of medium-sized businesses such as superstores and food chains who depend heavily on the transportation of their goods. Since C312, costs a mere Rs.1,799,000, so it is a profitable investment. Being a locally manufactured cargo truck, it enjoys good after-sales support and parts availability.
C312 Vs. Shehzore
The main competitor of C312 is Daehan Shehzore. In comparison, it simply pales in front of C312 when you factor in its price, which is Rs.2,199,000 (ex-factory). Given that it has an engine displacement of 2600cc, deck length of 10.1 feet, the width of 5.2 feet and load carrying capacity of 1.5 ton, Shehzore is a much pricier option that C312, which simply doesn't offer you value for money.
To sum up, C312 offers great value for money, especially when you compare it with Daehan Shehzore.  It's an excellent choice for medium-sized businesses due to its large cargo capacity and price.